The Canaan Children's Home was begun with a great desire to help the children who were on the streets of Jaffna peninsula. Many had lost both their parents or were unable to trace who their parents were.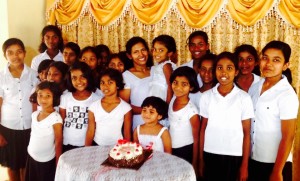 The war in Jaffna peninsula had disrupted the normal peaceful environment. Young boys and girls were without any hope or future and were affected both physically and mentally.
We currently operate three children's homes, located in Kopai, Kilinochchi and Badulla.
The main objective is to give them some hope that all is not lost and still there are human beings who love them and care for their future.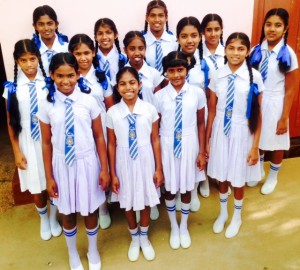 Many who are with us are given food, shelter and clothing. In addition they are sent to schools and taught good moral values which have been shattered during the past decade. Many more hundreds of children are destitute and do knock at our doors for help and love daily. But we can't help them all, as our facilities are still insufficient to meet their needs.
The estimated cost of looking after a child is $3.00 per child per day. If you can help us in any way to meet this requirement, it would enable us to take in more children and better look after those we have already. Please contact us for further information on how we can accept donations.